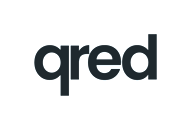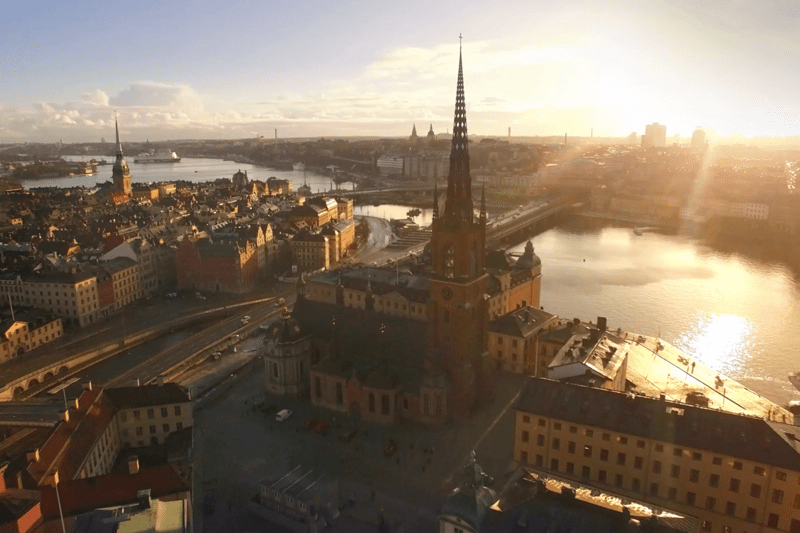 Our first customer
Qred is born in Stockholm, Sweden, in March, with a mission to improve the small business banking experience and put the customer first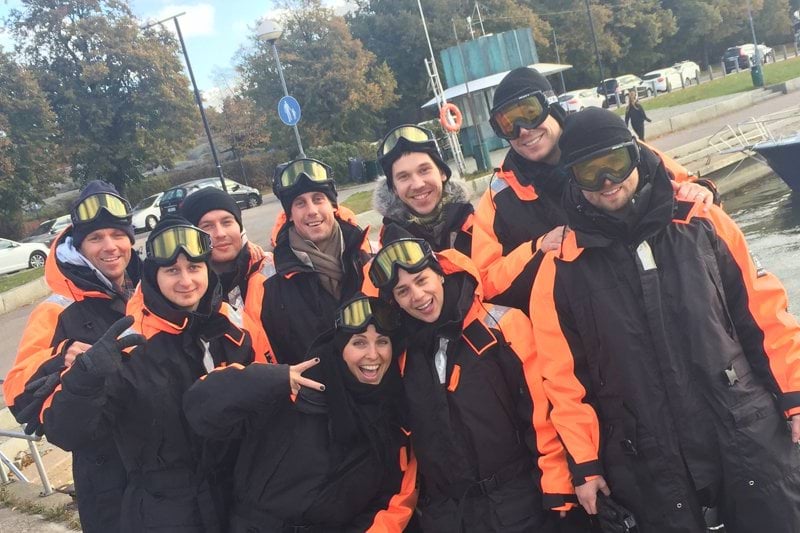 Qred goes Suomi
Qred sets sail in beautiful Helsinki, Finland starting in January 2016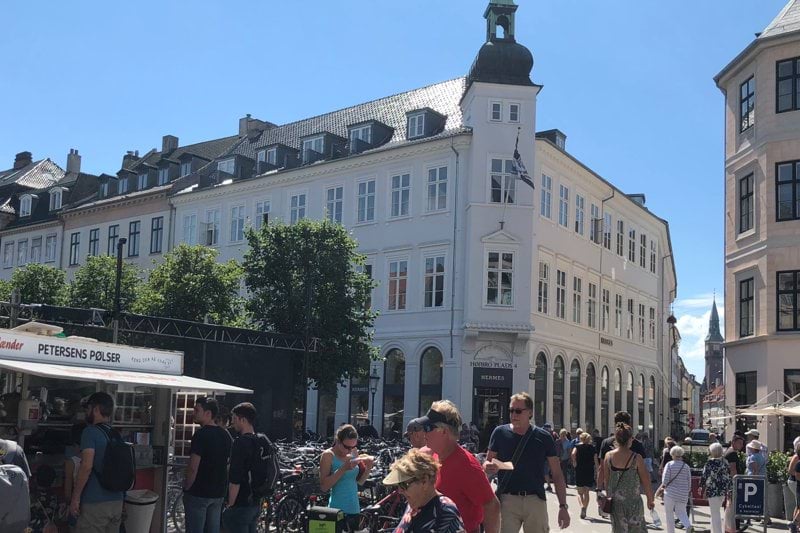 Embark Denmark
Laying the foundation over the summer, we officially expand to Denmark end of October
Gezelligheid in the Netherlands!
We traversed canals, avoiding rompslomp, to rapidly expand into the Netherlands in the autumn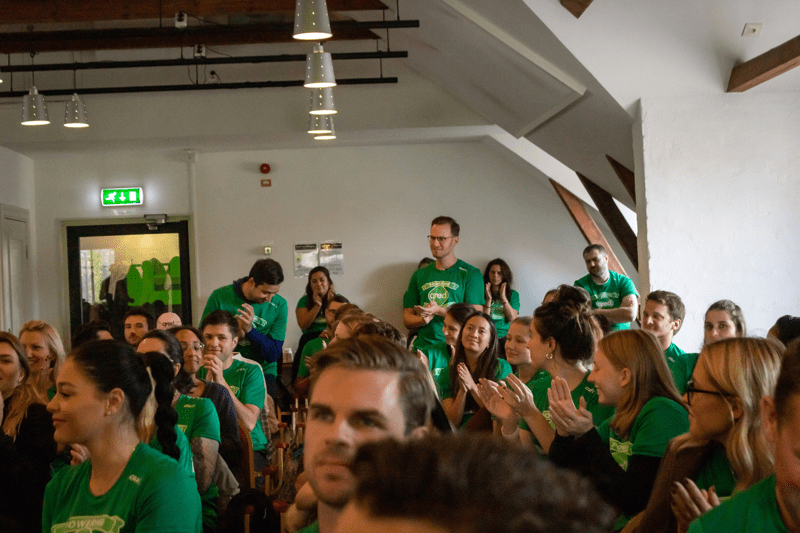 SCALE-up
Qred has been selected as 1 of 10 companies in Europe to partner with Google for 1 year to help accelerate our global growth, based on customer insights, marketing and scalable tech.
We introduce invoicing service - Qred Factoring.
Qred also established a joint venture in Brazil.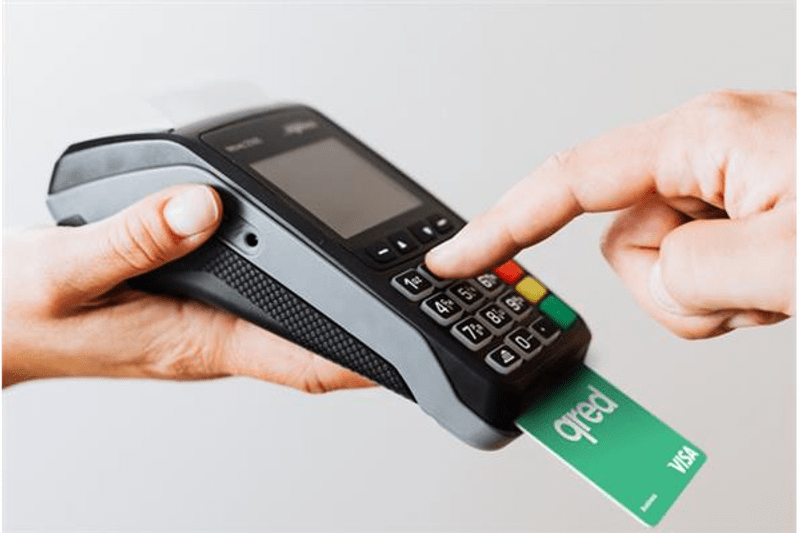 QredCard
The credit card is launched! Designed for businesses - no matter the size.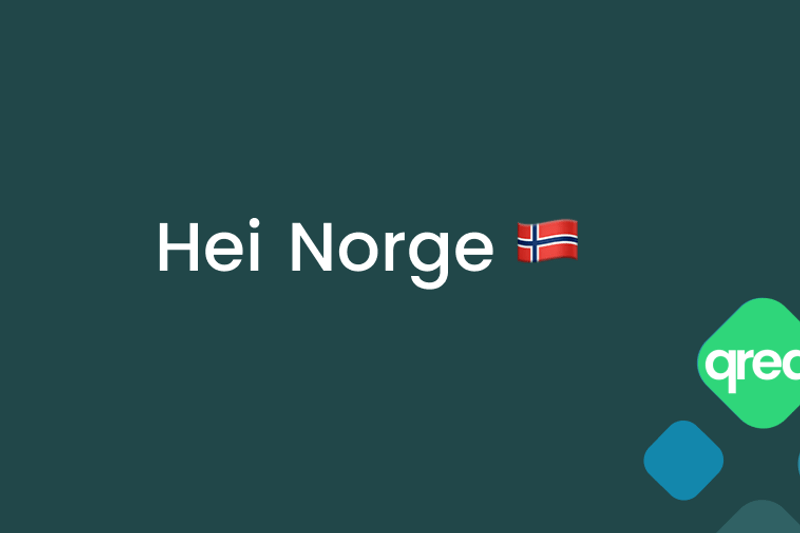 New markets and new products!
Qred is thrilled to go live in Norway, and launches its popular financing platform to more than 400,000 Norwegian SMEs.
Qred launches new B2B payments platform allowing businesses to pay any invoice with their Qred Visa.


We're becoming a bank!
Qred has been granted a full banking license by Finansinspektionen, which will enable us to roll out our services across the European Union and offer savings accounts with competitive interest rates.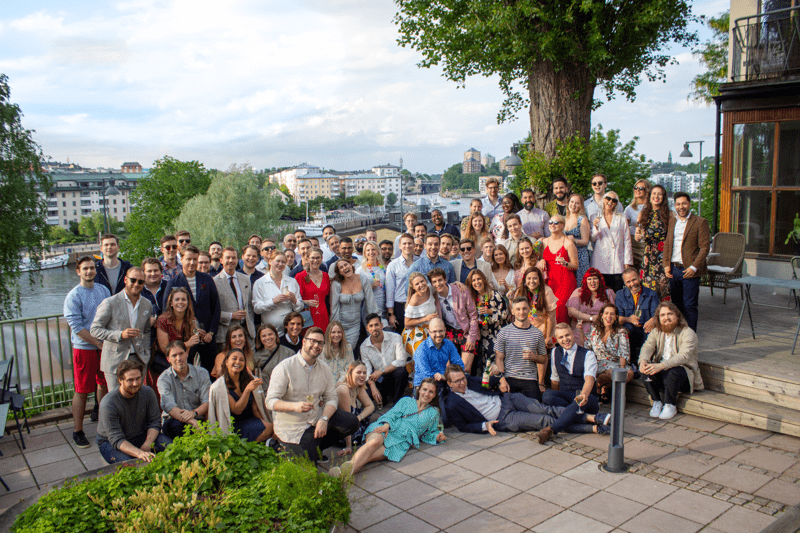 Expansion
Coming soon: More announcements, product launches, and markets coming up!