Entrepreneurs build our future. We power theirs.
Ready to make a change?
Qred is a fast-growing international FinTech company focused on solving big problems for small businesses.
We're super proud to be the first Swedish company that ever made it to the top-10 list of Financial Times' list of the 1,000 fastest growing companies in Europe. And we've made the overall list the last 4 years running!

Our job is important, complicated and sometimes hard, but that is also what makes it really rewarding when we succeed. Because we do succeed, every day. By powering entrepreneurs we create 10 jobs a day, 7 days a week.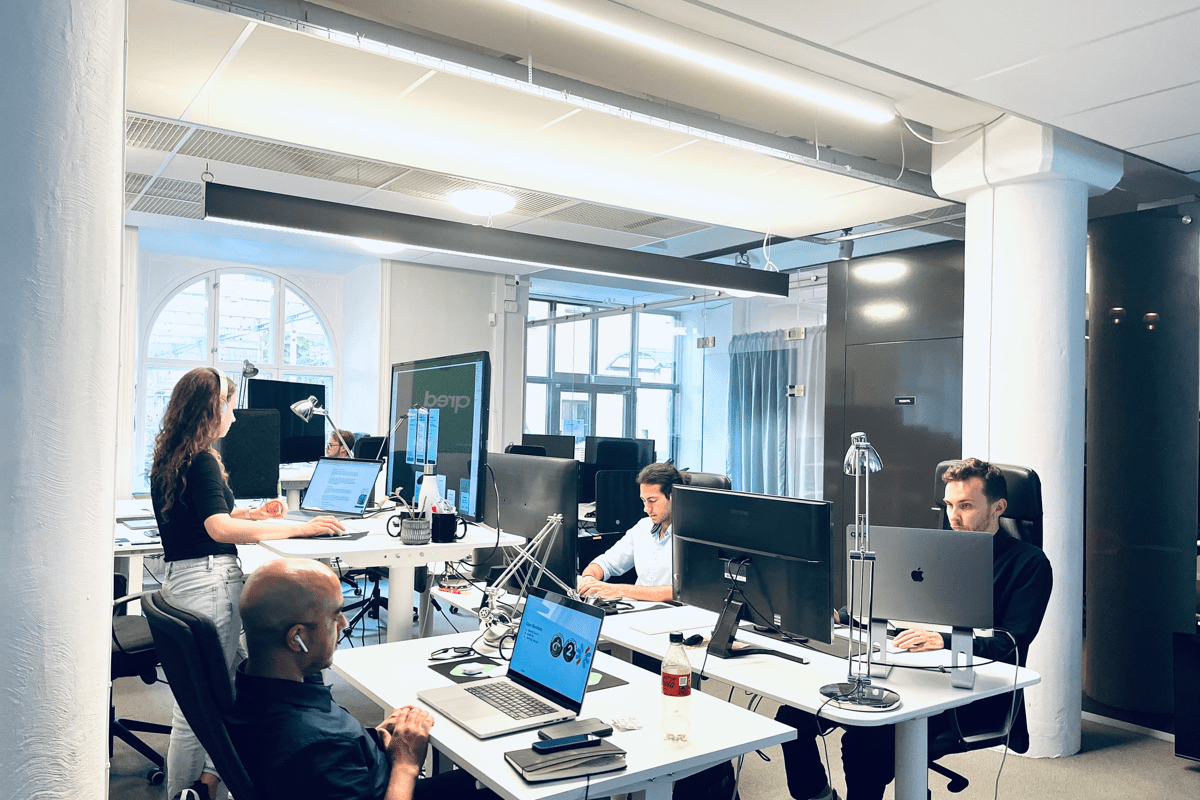 Learning by doing
We have a few things in mind when we build our teams, but in general, we value diversity, passion an entrepreneurial mindset.
"Got a cool idea? Good - try it out! Didn't work? Oh well, on to the next idea!". At Qred you'll get room to grow.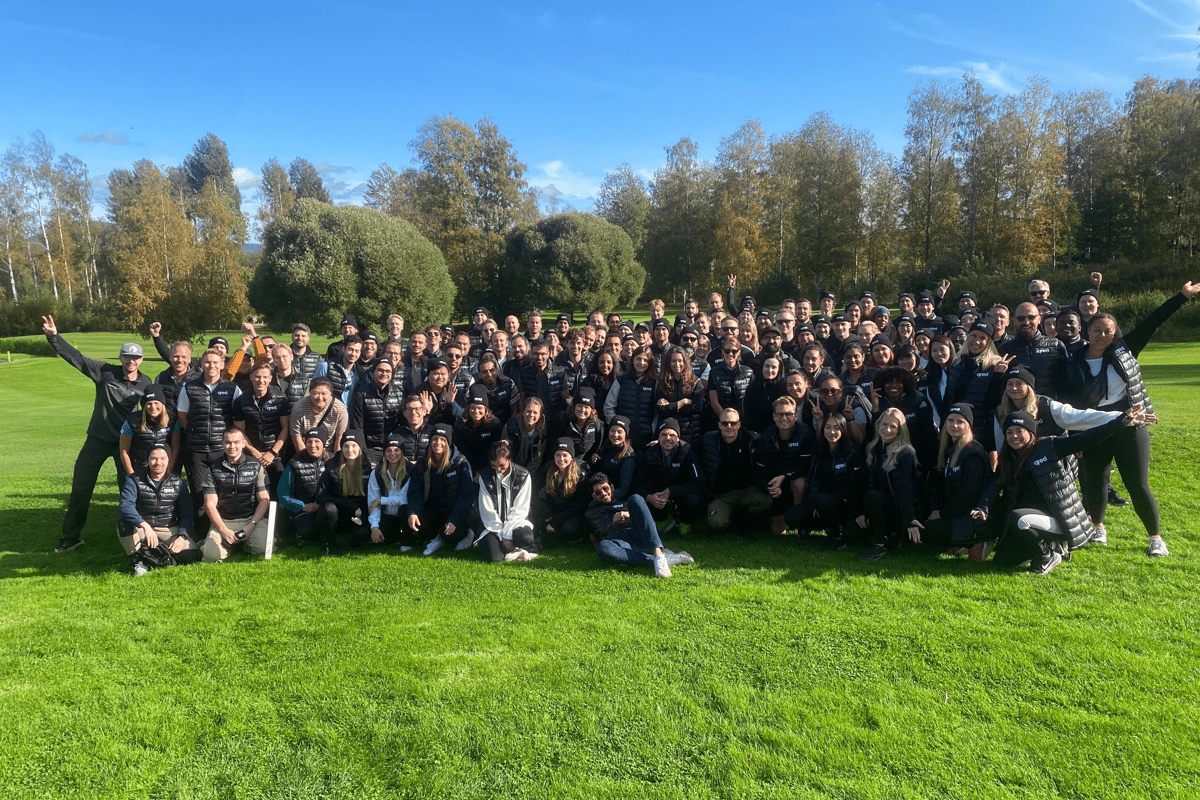 In conclusion...
When we asked our Qredsters what sets us apart from other workplaces, the responses have been nothing but unanimous: the people, the culture and what we do every day.
At Qred we are not only proud of what we accomplish, but we learn, take calculated risks, develop, and ultimately have fun on the way getting there.

Emil, Founder & CEO
Great people nurture great culture
Seriously, it's not everywhere you will find ambitious, diverse, intelligent and development-focused colleagues. But at Qred we have managed to gather all of the above and created a friendly and welcoming team. We think that is really unique.
Meet the Qredsters
Working at Qred this past year has been plain awesome. What I cherish the most are the interactions with the people working here, both from a work perspective, we have great brainstorming sessions regularly, and socially everyone is nice and engaging.

Elvin

Data Engineer

I have learned and experienced incredibly much during my first year at Qred. I have developed both fun features for the Qred VISA and new relationships with fantastic co-workers that I cherish. It's so much fun!

Elin

Fullstack Developer

The work environment here is friendly and positive! Qredsters see opportunities rather than problems. Things happen at a high pace and there is a great start-up vibe!

Jack

Product Manager

I love how Qred always challenges me and provides valuable feedback to help me become even stronger in what I do. They are also open to new ideas and willing to listen to them, making it an exciting place to grow and develop!

Melli

Customer Underwriting Representative

I love exploring for creative solutions and building genuine friendships at Qred. We have a flat organisation that promotes openness of ideas and transparency. It feels like family, which makes you look forward to going to work.

Arian

Product Manager

I like that Qred is a flat organisation that values transparency. It contributes to the open and friendly environment and makes it easy to share ideas, get feedback and from that learn and grow in your role

Alicia

UX Designer
What we value
We like to have fun!

We celebrate success by arranged and less arranged events where everybody is welcome to both join and arrange 🥳

We believe in the power of collaboration

Every team gets 750 SEK/75 EUR per team member each quarter to spend on team-building activities. Great right?


We care about well-being and work life balance

Therefore we have the highest amount of wellness contribution and offer parental leave top-up

You are a part of building this company

Once in a while, we offer warrant programs for all employees and the corresponding right to purchase shares.

Financial awareness & stability

We are founder-owned and operated and have always made sure to be profitable and well-capitalized.
About Qred Bank AB
Qred is an international FinTech scale-up that specializes in digital financing solutions for small businesses, with operations in the Nordics, Benelux and Brazil. We are passionate about helping small businesses thrive and grow, by providing them with business loans, factoring and credit cards. Right now we're in an exciting phase of our journey that focuses on growth through smart product development and technology fuelled by international expansion.

Already working at Qred Bank AB?
Let's recruit together and find your next colleague.